Careers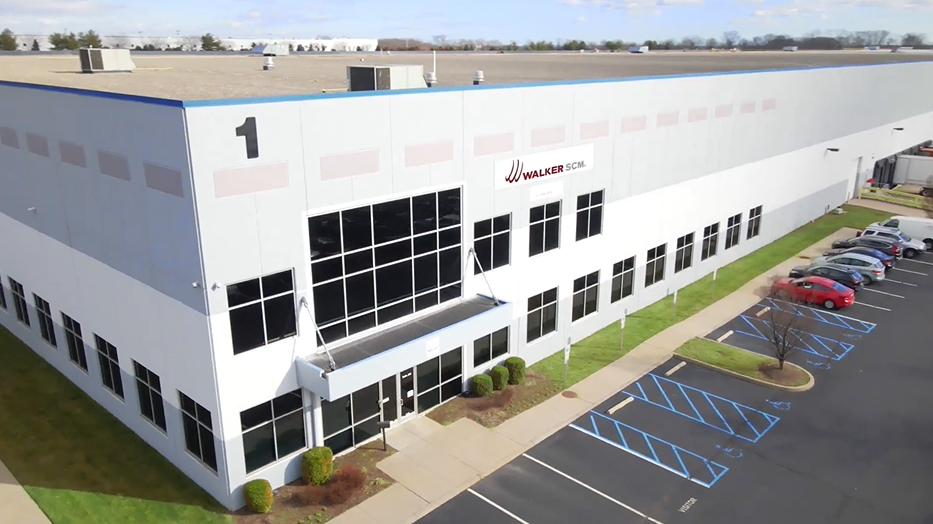 Walker SCM prides itself on maintaining an equal opportunity work environment in which diversity,
integrity, teamwork, accountability and professional growth are highly valued.
Since 1989, we've built a superior reputation throughout the global logistics and transportation community, based on cultivating strong business relationships with our clients and partners, and delivering concrete results.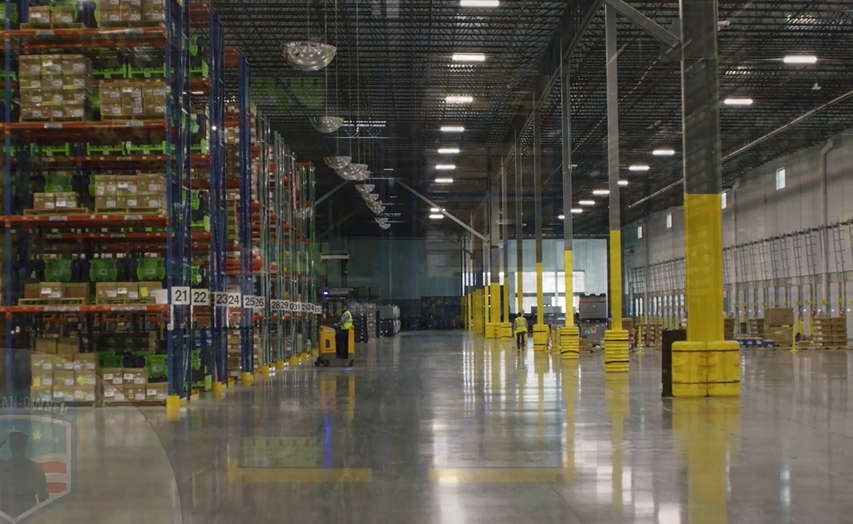 Walker Company
Based in Valley Stream, New York, Walker SCM proudly holds the distinction of being the foremost certified Minority Business Enterprise in the logistics sector. Our extensive global footprint extends across 25 countries, where we operate both independently and in strategic partnerships. Presently, we have established strong footholds in the United States, Netherlands, and Thailand, and we remain committed to expanding our presence on a global scale.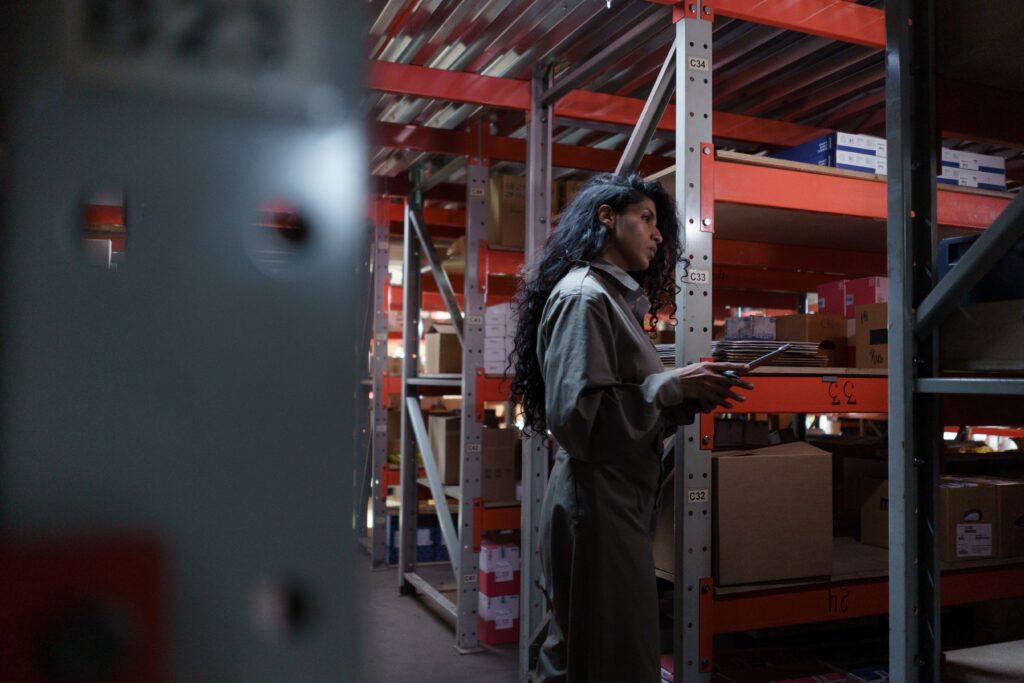 Our People
Our team members are at the core of our company, embodying the spirit and driving the success of Walker SCM. We prioritize the growth and well-being of our employees, continually investing in their professional development through ongoing training initiatives aimed at honing their skills and expertise.
Are you considering the possibility of joining Walker SCM?
Environment
Walker's commitment to environmental responsibility is woven into the fabric of our organizational policies, touching every facet of our operations and services. Our environmental policy, built on three core principles, namely continual improvement in environmental performance, pollution prevention, and adherence to legal and regulatory mandates, drives our strategic initiatives.
As environmental stewards, we pledge to provide top-tier supply chain solutions that prioritize safety and sustainability for our valued customers. At Walker, we are committed to a sustainable future, one where responsible practices and conscious decisions lead the way toward a cleaner, safer world.
Diversity, Equity & Inclusion
At Walker, we firmly believe that fostering a culture of diversity, equity, and inclusion serves as the bedrock for fostering collaboration, driving innovation, fueling growth, and achieving success for our employees, customers, and the entire organization.
For more information, please visit:
Benefits
The future well-being of our employees takes center stage at Walker SCM. To support them, we offer a robust and competitive benefits package that encompasses a wide range of options to safeguard their health, enhance their overall well-being, and cater to both current and future life necessities.
Summary of Benefits:
Medical
Dental
Flexible Spending Account
Life Insurance 
Employee Assistance Program
Paid – Time Off
Access to Voluntary Benefits

Vision Insurance
Life Insurance
Short Term Disability
401K
Available Positions
Join the Walker SCM, LLC team and embark on a journey of innovation, excellence, and growth. As a global leader in supply chain management, we're constantly seeking talented individuals to join our dynamic organization. Join us in delivering efficient solutions, fostering creativity, and building a brighter tomorrow. Explore our current vacancies and discover opportunities to shape the future of logistics, enhance global trade, and make a meaningful impact.
For listing of open positions throughout Walker SCM:
To gain deeper insights into Walker SCM as an employer and explore potential opportunities, we encourage you to reach out to Andi Sollitto, our Director of Human Resources, who can provide you with valuable information and guidance. Contact Andi Sollitto directly via email at asollitto@walkerscm.com. Your inquiries are important to us, and we look forward to assisting you in your career exploration at Walker SCM.