Transportation
As a comprehensive third-party logistics provider, Walker International Transportation (WIT), a division of Walker SCM, oversees a diverse spectrum of transportation and logistics solutions. To explore more about a specific mode of transportation, please select from the following options: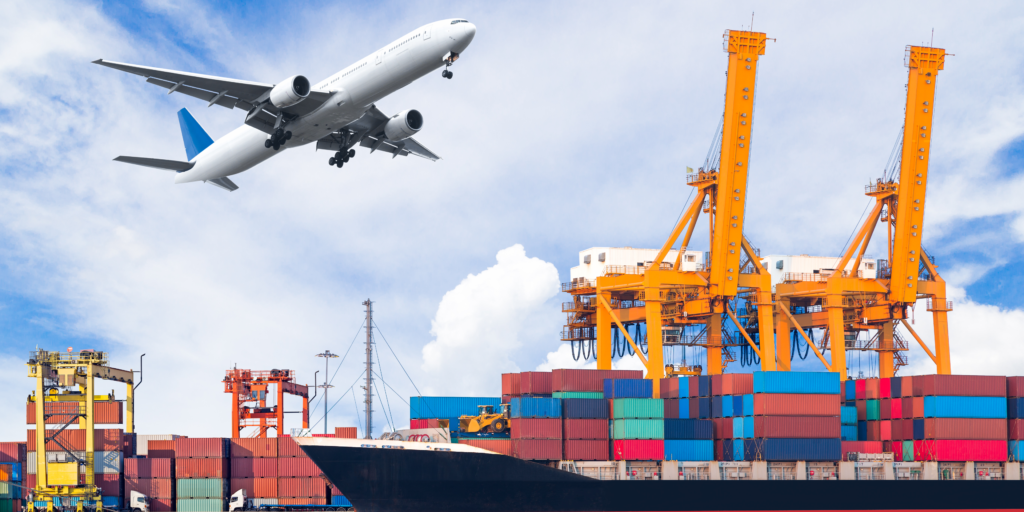 Air Freight Forwarding
At Walker SCM, we excel in global air freight forwarding, a key strength of our operations. With a seasoned operations team boasting decades of experience and strong partnerships with major carriers, our customers benefit from the most competitive rate and transit options available. Key features of our comprehensive air freight services include:
IATA licensing
TSA approval
Priority and deferred service options
'Wheels up' customs clearance
'In-Bond' air/truck services
Chartering options
Domestic and trans-border services
Dangerous Goods (DG) certification
Real-time, cloud-based visibility through the WIT-S Technology Platform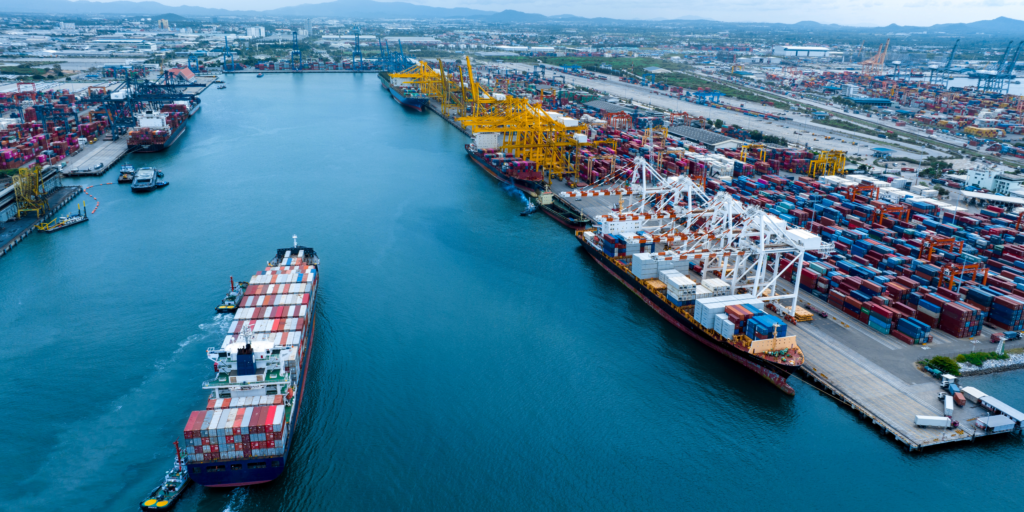 Ocean Freight Forwarding (FCL/LCL)
Our ocean freight forwarding service is built on adaptability, catering to diverse shipping needs such as full-container (FCL), less-than-container (LCL), or specialty equipment (RoRo, open-tops, reefers, etc.). Walker offers a customized solution supported by our renowned customer service. Key features of our comprehensive ocean freight services include:
FMC licensing
Competitive rates in collaboration with major global carriers
Contracted options with NVOCC flexibility
Cargo consolidation and deconsolidation
Vendor and P.O. management
Short and long-term warehousing
Load planning and optimization
Project/heavy-lift cargo management
Value-added services and expedited delivery options
Haz-Mat certification
Real-time, cloud-based visibility through the WIT-S Technology Platform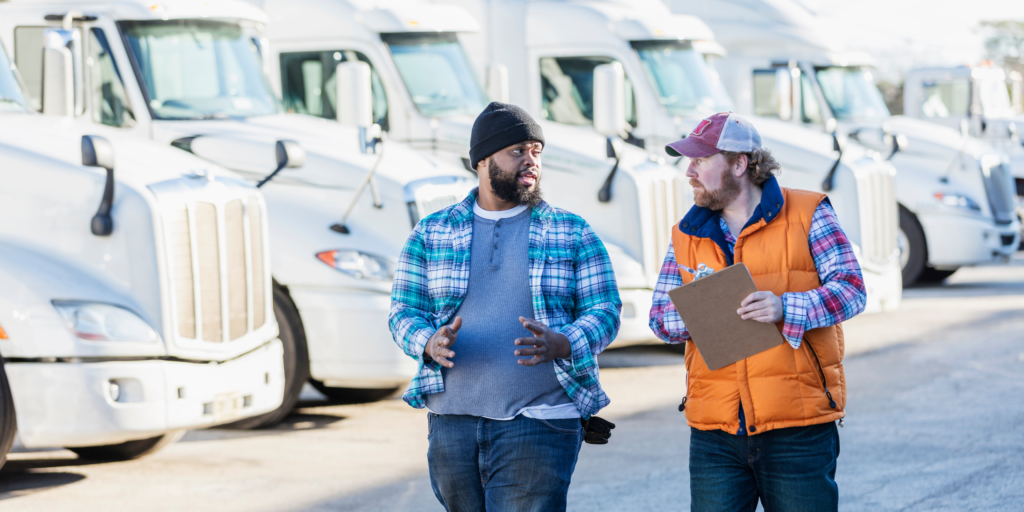 Domestic Trucking (FTL/LTL) & Cross-Border Services
Walker offers a comprehensive suite of motor freight services across the U.S. and within the NAFTA region. Whether you require domestic transport, multi-modal delivery, or cross-border services, our experienced team is dedicated to ensuring the seamless flow of your trucking moves, from pickup to drop-off.
Customs Brokerage
At Walker, our Customs Compliance Department is staffed by a skilled team of in-house Licensed Customs Brokers and Certified Customs Specialists. Our brokers are adept at tasks ranging from classification and customs entry to more intricate responsibilities like collaborating with other government agencies and developing tailored compliance training programs for our customers.
Within our comprehensive Compliance program, we provide: