Procurement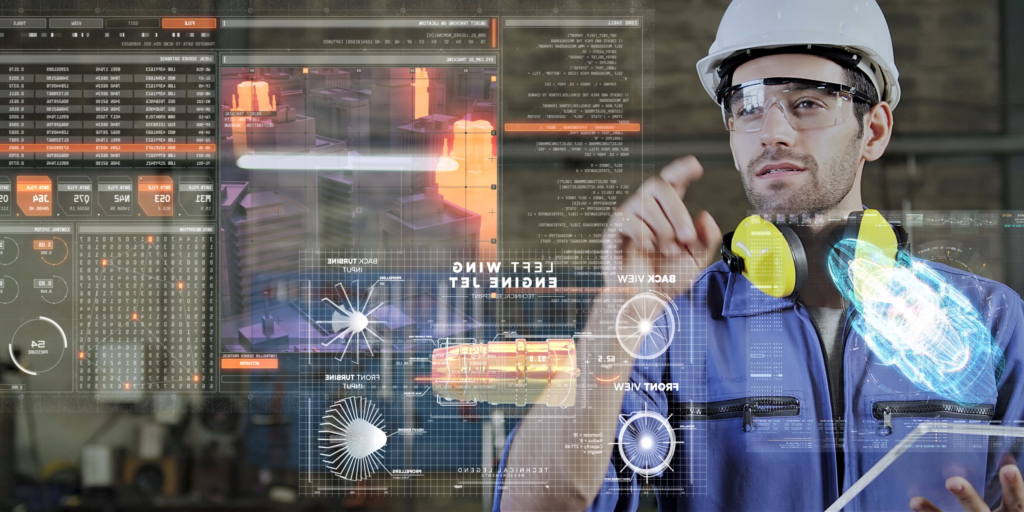 Our comprehensive Procurement Management program is designed with a singular goal: to secure products at the optimal intersection of cost and quality, tailored to each client's specific needs. We craft fully customized procurement models, taking into account a diverse range of potential services, including:
Partnership Identification and Development
Forge partnerships with domestic and/or foreign-based suppliers that align with your current and future requirements.
Financial Support
Provide financial resources to facilitate "buy" transactions.
Best Practices Deployment
Implement procurement "best practices" on your behalf.
Just-in-Time Materials Management
Manage procured materials just-in-time, keeping inventory off your balance sheet until the last possible moment.
Production Schedule Development
Develop and implement production schedules in collaboration with subcontractors/suppliers.
Quality Control
Conduct product inspection and ensure rigorous quality control.
Supply Chain Management
Offer full-service Supply Chain Management, including the delivery of finished goods.
Cost and Market Monitoring
Proactively monitor and benchmark costs and market shifts.
IT Execution
Implement IT solutions, including LIVE financial and MRP systems, P.O. issuance, input receiving, and data maintenance.
Green Supply Chain Practices
Review supply chain processes to assess the feasibility and benefits of adopting environmentally friendly practices.